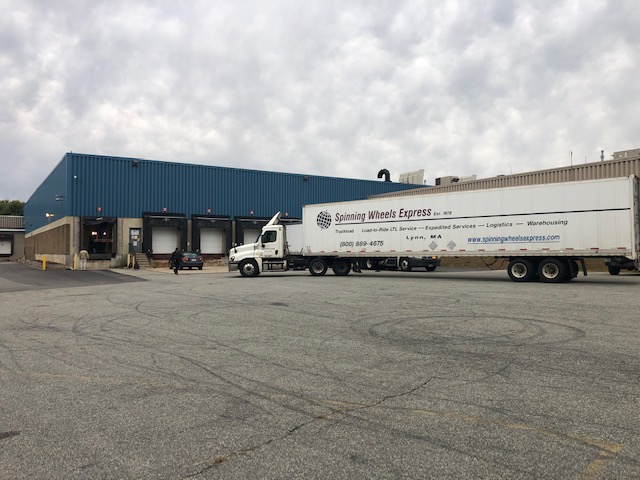 Lee Partners represented ADCCO d/b/a Spinning Wheels Express in the leasing of 33,000 sq ft of trucking, warehouse , distribution, and office space at 10 Industrial Way, Amesbury, MA.
Bruce Lee of Lee Partners of New England assisted Spinning Wheels Express throughout the long term search process that resulted in a ten-year lease commencement with a
commencement date of November 1, 2019.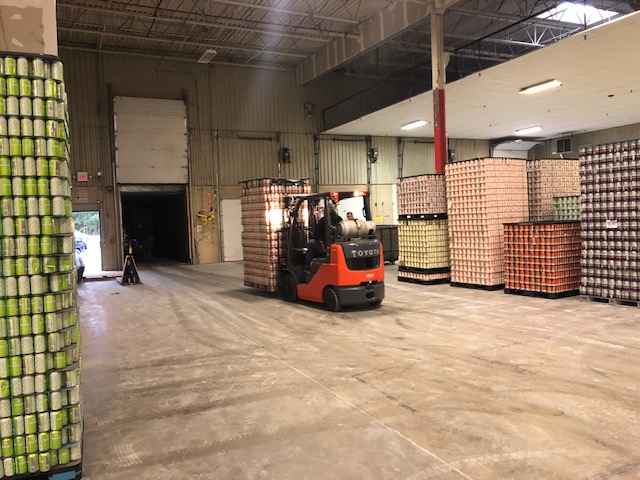 Spinning Wheels Express will be relocating from 1600 Osgood Street, North Andover, MA into 10 Industrial Way, Amesbury, MA – a large 270,000 sq ft multi-purpose warehouse and office facility. A critical component of the requirement was the need for a new facility to have parking for up to 35 fifty-three foot trailers on-site. The search process was extended, with locations considered throughout a geographic area that included the states of Massachusetts and New Hampshire. Spinning Wheels senior management team consisting of Neil MacIsaac, Director of Operations and Guy Chretien, Chief Financial Officer plus Jason Colacchio, President were all actively involved in the site search and final negotiations for their new trucking location. The 10 Industrial Way site in Amesbury met the large trailer parking need as well as the trucking, warehouse, and office components required for a long-term lease commitment.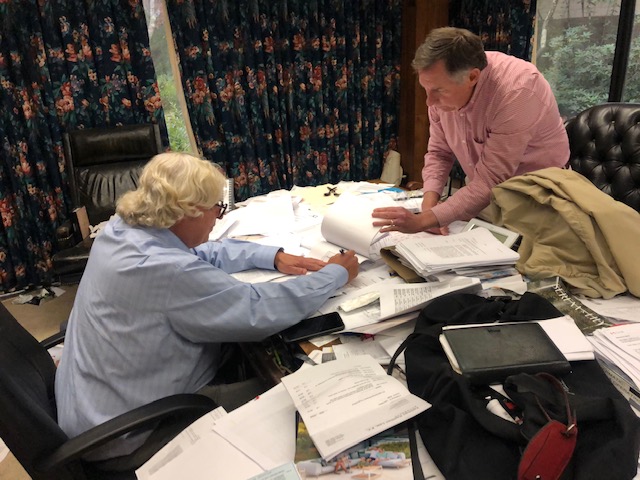 The Landlord, RRAB Corporation President Robert (Bobby) Bendetson, and his son Austin Bendetson were very "hands -on" throughout the entire leasing process. They were both very helpful in providing access, site information, and vendor cooperation while their building was being considered.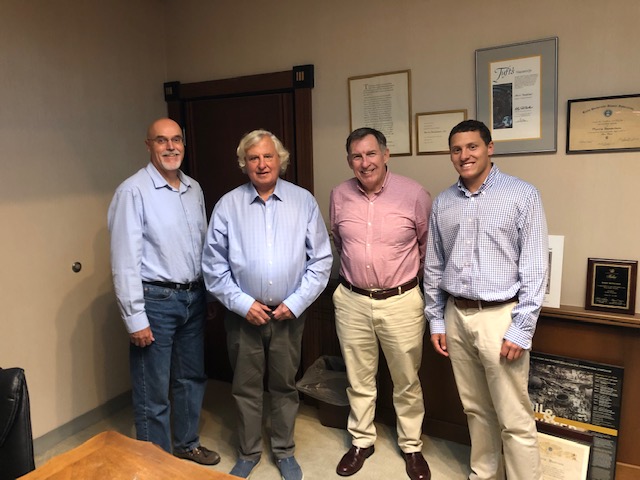 Jones, Lange, LaSalle Managing Director William (Bill) Bailey facilitated negotiations on behalf of President Bendetson, and his negotiation recommendations helped secure the long-term lease that met the needs of both RRAB Corp and Spinning Wheels Express.
You can read more about the move at the website of Addco/Spinning Wheels here.