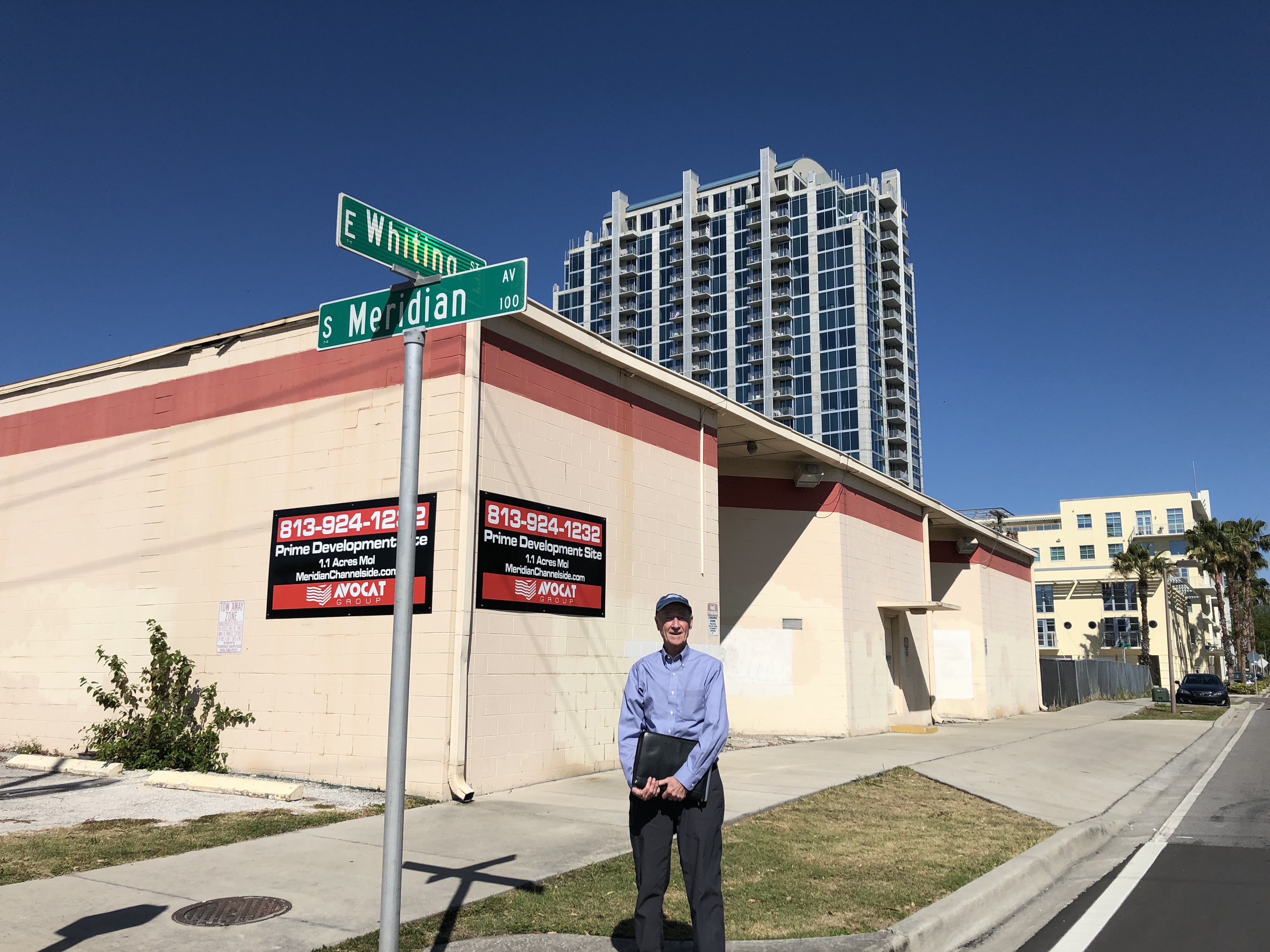 Lee Partners of New England Managing Partner and commercial broker Bruce Lee, working on behalf of Kurian Limited Partnership, has brokered the sale of 101 N. Meridian Avenue a one- acre parcel in the Channelside District of downtown Tampa Florida for $6,075,000.
Lee Partners teamed up with the Avocat Group located in Tampa FL for the assignment.
"The Avocat Group brokerage team consisting of Co-Founder Walt Batansky; Matt Sultenfuss SIOR: and Shirley Smith, Office Manager provided outstanding "on the ground" professional  brokerage support over a multi-year process, an ultimately successful marketing effort", said Lee.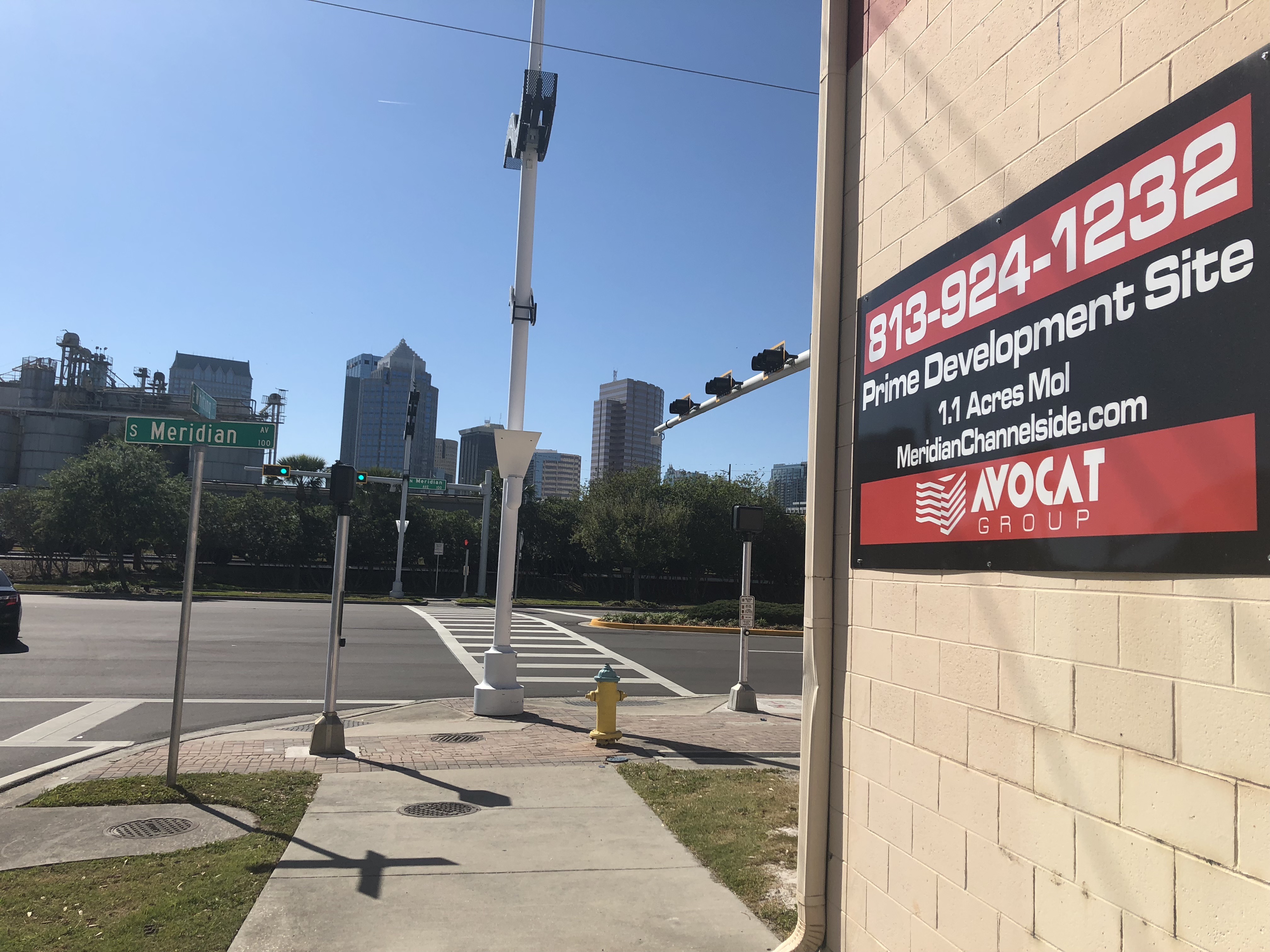 The 101 N Meridian site was combined with 111 N Meridian Avenue and the City of Tampa approved  a mixed-use development project consisting of a total of 460,000 sq ft of retail, multifamily, and self-storage components for the project.  Construction is projected to commence in 2020 with completion scheduled for 2021-2022.
The proposed development required multiple professional groups working together to submit and gain approval for a city council zoning change, and after a lengthy process this allowed the project to move forward.
The buyer,  BlueTiger Properties, LLC – a Georgia Limited Liability Company.  The buyer was represented by Robert H. Gidel, Jr, Esq. with the law firm of Gardner, Brewer, Martinez- Monfort of Tampa, FL.  The seller, Kurian Limited Partnership was represented by Louis Levine Esq. with the firm of D'Agustine, Levine, Parra & Netburn, PC, located in Acton, Massachusetts.
"Rob Gidel Jr, Esq. was the key person leading the efforts for Bluetiger Properties to assemble the development team, meet with town residents and local officials, present project development components to the City Council, and ultimately earn the zoning change required to allow Bluetiger to purchase two parcels needed to win approvals for the proposed project" said Lee.
In addition,  "Rob provided crystal clear communications and professional guidance throughout the extended due diligence and approval and closing process".
Commercial broker Steven Silverman of Tampa Commercial Real Estate represented Bluetiger Properties in the purchase.