2017 has been good for Lee Partners! We have worked with a number of great clients to help them find just the right space for their operations.
BeiGene – here is a view of the new offices for BeiGene USA – their HQ in Cambridge, MA.  Lee Partners Represented BeiGene in a five (5) year direct lease with Landlord for 14,931 sq ft of office space.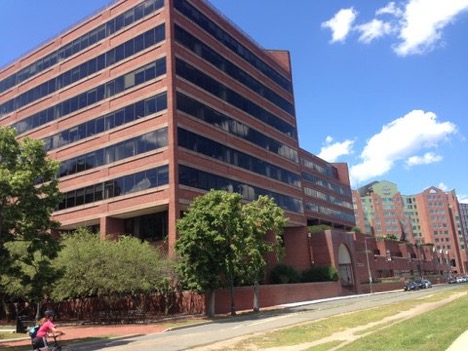 Here's the interior lobby of 55 Cambridge Parkway, Cambridge, MA – a really classy location in the heart of Kendall Square – the global center of innovation for biotech.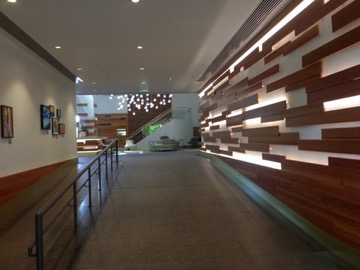 BeiGene has a beautiful view from their new HQ space at 55 Cambridge Parkway, overlooking the Charles River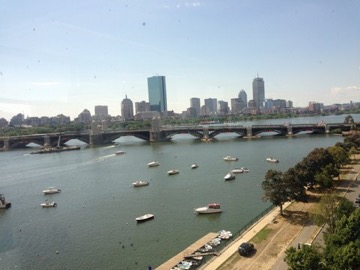 Out in the suburbs, on the Route 3 Technology Corridor, Lee Partners represented both the buyer and seller in $5,200,000 47,000 sq ft. property sale at 54 Middlesex Turnpike, Bedford, MA.
Nearby, at 155 Middlesex Turnpike, in Burlington, MA, Lee Partners represented the seller in this $2,200,000 office property sale.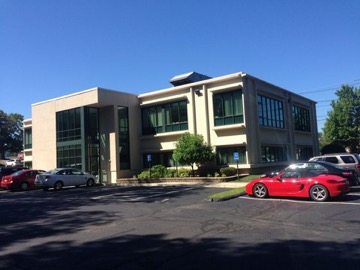 Lee Partners also represented Broadcast Pix in the relocation of their HQ location from 3 Federal Street in Billerica to 27 Industrial Avenue, Chelmsford, MA
We also represented IDEX America in the relocation of their USA HQ office facility from Tewksbury, MA to 187 Ballardvale Street, Wilmington, MA.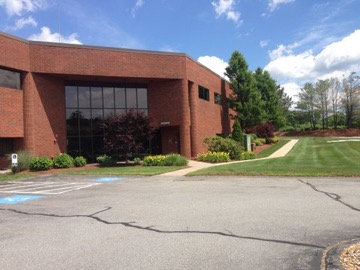 Spinning Wheels Express– Lee Partners represented Spinning Wheels Express in their HQ lease renewal at 1600 Osgood Street, North Andover, MA.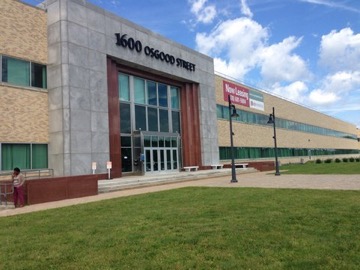 Another client was StopLift Vision Systems –Lee Partners represented StopLift in the relocation of their USA headquarters location to 186 Alewife Brook Parkway, Cambridge, MA.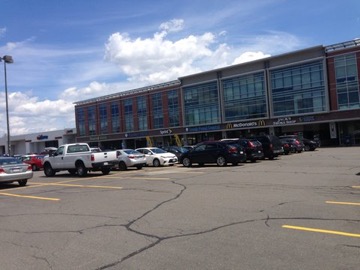 On the retail side of things, we were able to help Sullivan Tire with this 5 year lease renewal for the very successful Bedford, MA Sullivan Tire Store.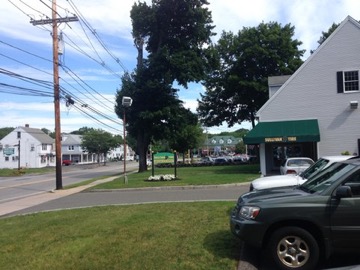 And don't forget our exciting assignment in Tampa, FL: here we have a big opportunity: Exclusively Listed for sale at $6,000,000 – a rare new hotel site in downtown Tampa FL!