During the first quarter of 2019 Lee Partners has focused on continued representation of companies within the life-science industry in the Boston area.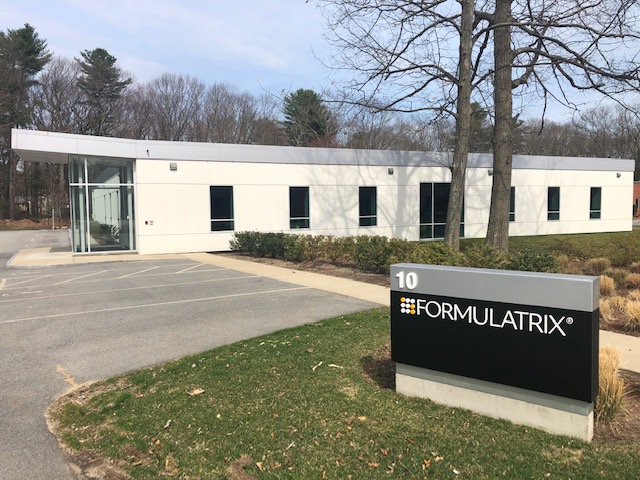 Formulatrix & Sun Pharmaceutical
Lee Partners, representing Formulatrix – a company focused on laboratory automation
solutions, identified and negotiated the purchase of 5-7 DeAngelo Drive, Bedford, MA, for $1.4 million – a 13,000 sq ft. single-story office / lab building.
Bruce Lee, responding to the need by Formulatrix to expand and purchase a property close to their existing headquarters location, searched out 5-7 DeAngelo Drive as he noticed it was being under-utilized by another local company Pharmalucense – a division of Sun Pharmaceuticals, an international well recognized pharma company.
In a complex multi-party negotiation, Bruce was able to communicate with the owner – Sun Pharma – and put together an offer from Formulatrix that was eventually accepted. It was a time-intensive process due to the various Sun Pharma groups involved and the time-zone differences of the many parties.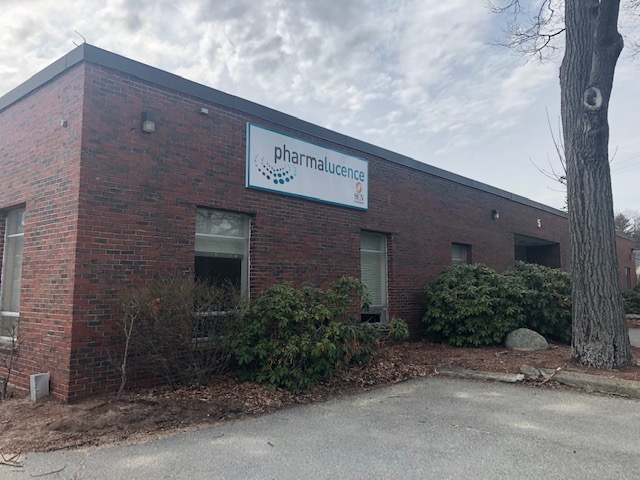 Formulatrix will fully renovate the building and property for its expected future growth in Bedford. Bruce worked closely with Formulatrix founders Farhana Stevenson and Jeremy Stevenson and CEO Mohamed Katob throughout the entire acquisition process. The transaction was facilitated on behalf of Sun Pharmaceutical by Dan O'Brien, Senior Director of Engineering and Darryl LeSueur, Vice President and Head of Operations North America for Sun Pharmaceutical. Their assistance was invaluable and facilitated a co-operative effort to complete the sale.
BeiGene
BeiGene, a life sciences company with worldwide headquarters in Beijing China commenced a 5-year lease term in January for 15,000 sq ft. of office space at 55 Cambridge Parkway in Cambridge, MA. Lee Partners was engaged to search for BeiGene office space approximately two years ago and located a sublease opportunity at this property from Alexion Pharmaceutical.
Subsequent negotiations resulted in an expansion within the building and on January 1, 2019 a direct lease with the landlord commenced. Bruce Lee represented BeiGene in both
transactions. Beigene is creating and developing next generation cancer treatments.
The company was attracted to the Kendall Square area of Cambridge to be a part of the Cambridge "Hub" of pharmaceutical professionals. Kendall Square, Cambridge, MA is internationally known as a center of life science innovation and now BeiGene will be a strong contributor. Bruce worked closely with Beigene CFO Howard Liang throughout the search process and helped to finalize lease negotiations.
ArQule
ArQule moved into new Lab space on the fourth floor of 12 Gill Street, Woburn during March 2019 with representation assistance from Lee Partners. Bruce Lee worked closely with existing lab personnel to identify appropriate space in the suburban Boston market for ArQule to expand their existing lab operations into 3,059 SF of newly renovated lab space. Peter Lawrence, President & COO of ArQule and Steve Migausky, VP Legal were very actively involved in the negotiations to secure the space. Representing the landlord was Rob Jacobian, Senior Leasing Director for Cummings Properties. As a unified term we all worked thru some difficult lease terminology differences to arrive at a successful outcome – finished lab space at a very competitive price point that will allow ArQule to operate from this new lab space for the next five years.