The high performance real estate services company known as "stok" has performed a meta-analysis of over 60 research studies on high performance and green building portfolios. They were seeking to quantify the benefits of green buildings for real estate investors. They have provided services and executed on over 150M s.f. over the past 10 years, based in San Francisco and Denver. stok's growing team of multidisciplinary professionals guides clients from early due diligence, site selection, and space acquisition through the process of financial analysis, project management, biophilic design, performance engineering, and building certification achievement. Their clients include Boston Properties, Skanska, Facebook, and Hilton Resorts.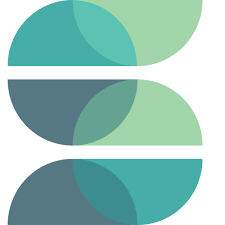 Traditional analysis for commercial space has measured the positive benefits of reduced operations and maintenance costs and subsequent increased asset values for high performance buildings. Reduced operations expenses immediately enhances return on equity by reducing gross expenses on a property.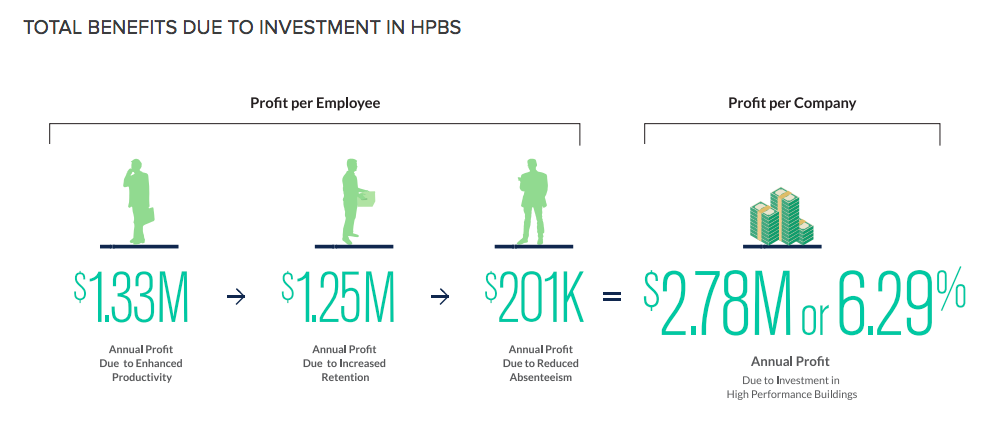 However, proponents of high performance space are shifting the narrative away from operations savings to a stronger case for the investment and design decisions to utilize environmentally advantageous real estate. The better reason is the improvement of personnel in the buildings. The findings are impressive. Overall, high performance real estate can provide a whopping 6.29% in profitability increases due to:
increased employee productivity,

reduced absenteeism,

increased retention and

brand loyalty.
This can add up to millions of dollars for the average medium-sized business – something with approximately 800 employees in 150k s.f. of space. These benefits translate across scales and sizes of businesses, and are higher when considering specific tenant fit-out of existing buildings as compared to base buildings construction.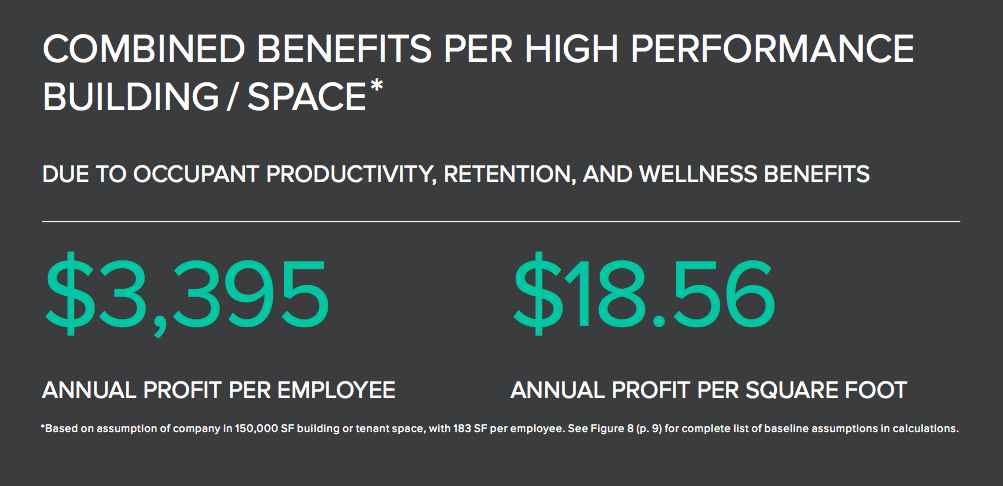 Businesses spend 80-92% of expenses on employees, versus 6-15% on building operations. Annualizing the cost of the building is a mere 1-4% of expenses each year. Thus, a small effort to enhance design and operations can have a big effect on the occupants. This is part of an macro-economic trend transitioning productivity from tangible assets like machinery toward intangible assets like intellectual capital from employees.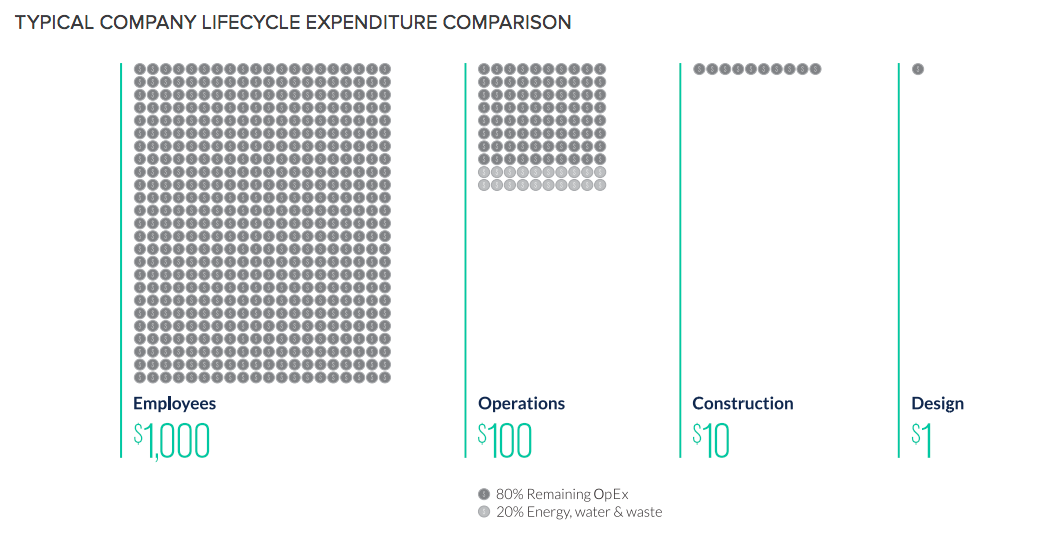 The report find that green building premiums range from -0.4% to 12.5% of a similar code compliant building. This is a small amount of per-square-foot cost compared to the psf of employees. The investment in high performance space yields real returns on the productivity of a firm, far above operational savings that have traditionally been the driver of green building choices. With more and more studies confirming the benefits of green and healthy buildings, owners and building operators are starting to embrace these benefits to attain market advantage.
The research, across multiple research projects in the past decade, sites three pages of references from real estate dedicated entities such as: NAIOP, BOMA, Rocky Mountain Institute, USGBC, and various academic institutions. It is worth reviewing and considering how your operation is harnessing the power of high performance to create the highest value for users of your office space. You can get a copy of stok's report here.