The View "on the Street"
The strong economy in Massachusetts continues to drive commercial real estate markets – asking office lease rates have increased throughout 2018 as demand for office space remains positive. Waltham is still the epicenter for new office deliveries and absorption, having six consecutive years of strong positive absorption. Burlington asking lease rates have increased from the low $20's per sq ft to the low to mid $30's per sq ft in the past three years. Similarly, Lexington has experienced increasing lease rates from the $20's to the low $30's for office space. Increasing demand and lease rates in the Rte. 128 towns of Waltham, Lexington, and Burlington has resulted in some tenants searching for and leasing space in Bedford where average lease rates have risen from the upper teen's to mid $20's and higher into the high $20's for Class A space. This demand has resulted in very positive absorption of 150,000 sq ft during 2018 for Bedford.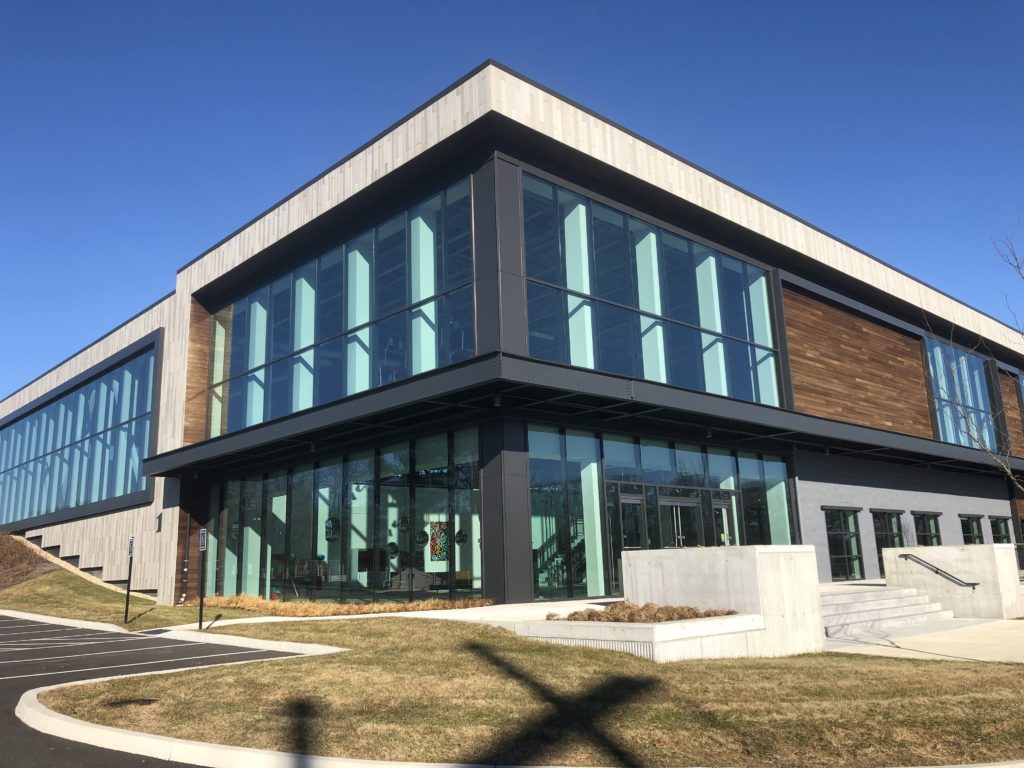 Commentary:
Although office leasing rates have increased substantially in Burlington during 2018, absorption has been minimal and many feel that lease rates have plateaued – except for the high demand area of Burlington Mall Road and "The District" (a redevelopment of the previously named New England Executive Park).
Lab space continues to be in demand – with tenants searching for alternatives to the super
expensive cost of lab space currently offered in Cambridge. Therefore, Lexington, Bedford, Waltham, and Woburn have benefited from lab expansion and start-up company lab space demand.
Low interest rates (although recently rising slightly) compared to historical rates are still positive for development, property sales, and company expansion. Unemployment rates remain very low and we anticipate this to accommodate commercial property demand throughout 2019.
Companies requiring expansion space or anticipating lease expirations in 2019 and 2020 should commence their space search activity now in light of the competitive landscape and our forecasted future for 2019. Lease rates are higher than in the past few years in the Rt. 128 market and in Cambridge and are anticipated to remain elevated. The best practice would be to start property research now for any anticipated expansion or relocation in 2019-2020.
Individuals that need office space now have numerous alternatives for 2019 – to include
national and regional options from WeWork and Workbar and Regus – and also other smaller operators within the communities along Rte. 128. These offerings are fine for individual producers – and smaller requirements. They represent a cost effective alternative to traditional office space that requires typically a longer term space commitment. WorkBar seems to be a business model similar to Planet Fitness – where members "drop in" for a few hours a week and the open space concept can work for large numbers for clients who can be comfortable using a small space in a shared workplace environment.
Prediction:
Office leasing rates to "level off" for Class A space in the low to mid $30's – with the exception of "trophy" product continuing to demand high $30's; absorption to continue to be strong – with Waltham the market leader, Office vacancy rates to average in the 10% area – indicating a healthy overall market. We anticipate positive economic conditions for 2019 to continue to provide "tailwind" for company expansion, leasing activity, and re-development opportunities.