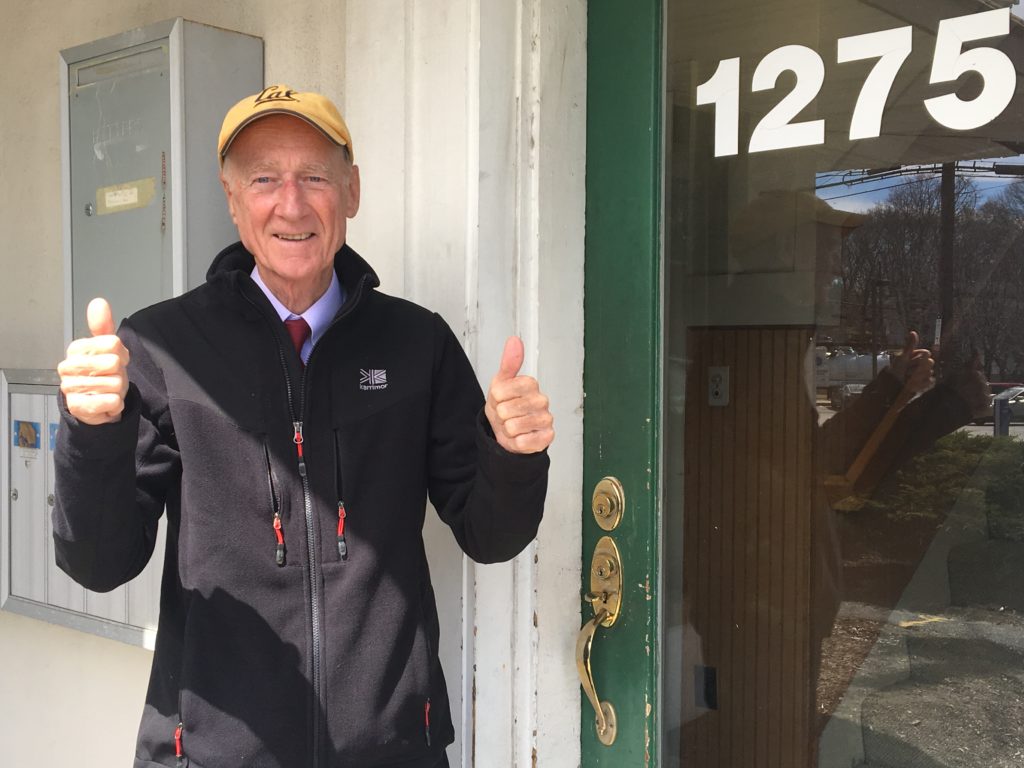 Lee Partners of New England has moved!
We are now located at 1275 Main Street, in Waltham. This is also known as Rt. 117 and we share the driveway with the new Clark's Headquarters at 1265 Main Street, developed by Boston Properties. You may recall that site as the former Polaroid facility, highly visible from Rt. 128. It's a great location for our Lee Partners Headquarters.
If you are ever in the neighborhood, give us a call at 781 290 8101 and we can meet up for a coffee or get a sandwich nearby. The "sub factory" is across the street and the giant Market Basket is a short walk away. There are a couple of fancy bar-restaurants here too. We'd love to meet up with our friends and neighbors.
We have plenty of parking at our office, so if you want to stop by for a quick consultation on your real estate needs, please don't hesitate. We look forward to catching up and helping out.