We have just run the monthly survey of leasable space available in green buildings.
We use the main real estate database through our subscription at CoStar and filter market information and cross-reference with the USGBC to determine which are the best green buildings in Greater Boston that have office space available. Here's an overview of all the possibilities (this excludes Boston and Cambridge, see further below):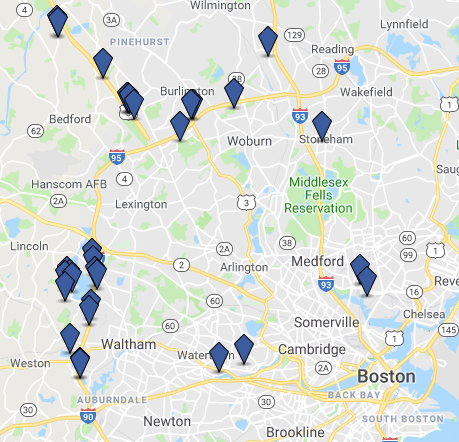 We think some of these buildings are the best buildings you can operate out of: good for your coworkers, good for guests, and good for the larger community. These are the buildings that are more energy efficient, have more healthy materials in them, and are taking strides to be higher performing.
Let us know if you are looking for a "green office" space: we can help you review options, tour buildings, and negotiate to get the best space for your operation at the best rate.
Here are a few examples available NOW:
[contact us to review the full list and to hone in on where you need an office]
130 Turner St, Waltham, is a LEED certified building that has a couple of 8,000 and 9,000 sf suites available for lease. Very close to Rt. 128 and the Mass Pike.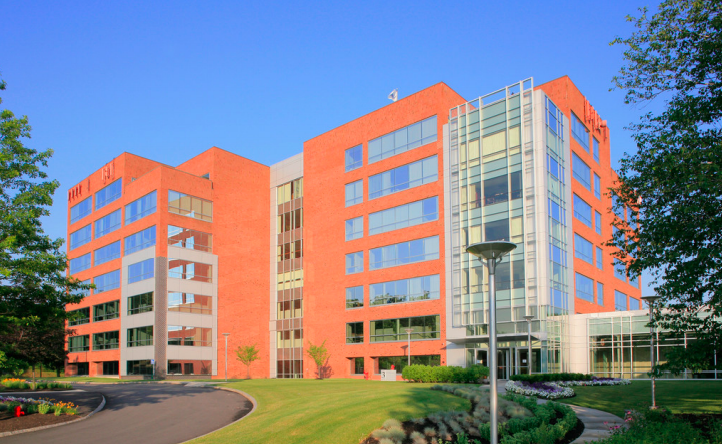 This is a well-known building along 128, #230 City Point in Waltham. A LEED Gold building owned and operated by Boston Properties. There is a 7400 sf sublet available and a 10,300 sf direct deal: both great office spaces for a growing business. Location is rich in amenities and easy to get to.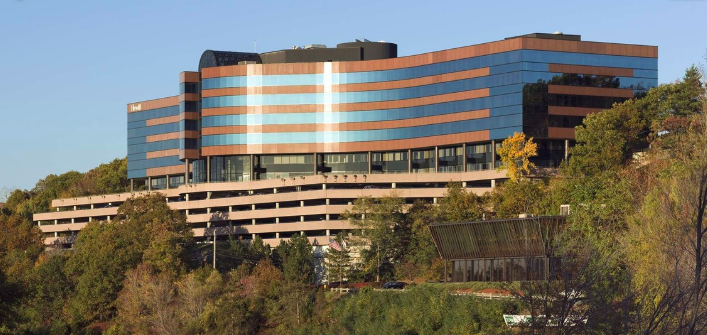 Looking into Cambridge, we have more than a few spaces available for tenants seeking green office space. Below is 55 Cambridge Parkway, right in Kendall Square, the heart of the innovation economy. There is a 6200 sf sublet, subdividable to 3100sf if necessary. Let us know if you want to check it out! We know of another dozen properties that can provide green office space right now in Cambridge.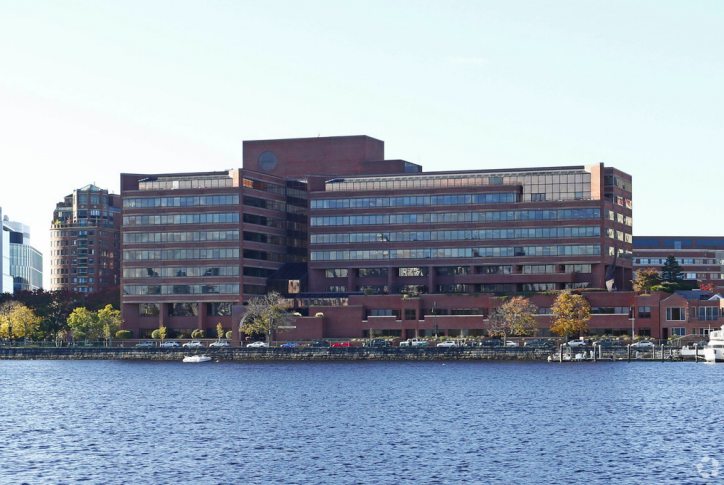 In Boston, among the many options, we can show you space downtown at One Beacon (a former "Green Building of the Year"), 33 Arch Street, or 225 Franklin. 99 High Street, below, has two suites of 11,400 sf, and a couple of larger floorplates. Subdivisible to 4,900 sf. Some of these spaces are up on the 13th and 28th floor!
Heading to the Back Bay, we know space is available at LEED-certified 101 Huntington, 200 Clarendon St and 500 Boylston Street (seen below). This marquee property has suites down to 1500 sf available, mostly in blocks of 6000 sf on a few different floors. Let us know if you'd like to be in the heart of Boston's most walkable business neighborhood.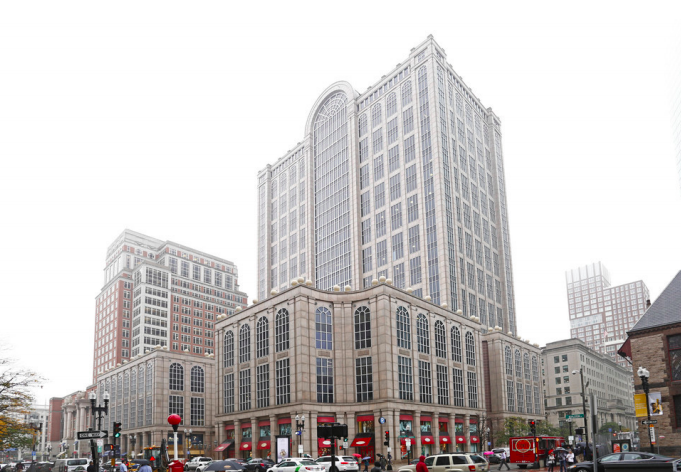 We hope we can help you find great space in great green buildings. Give us a call and we can work together to meet your needs for your next office. Thank you!
PS: here's that map image of the green spaces available in Boston and Cambridge. Lots to choose from: