We have investigated and located a number of excellent options for small businesses that are looking for "green" space to work out of in Greater Boston. Our data service is constantly updated and we can specify the criteria that you need. There are dozens of options. The region contains a high number of LEED-certified buildings which are operated in a way to enhance user health and comfort. Some of these buildings are owned by the most progressive landlords in the country, such as Boston Properties, who recognize that green features in their buildings are a way of reducing operations risk and other risk factors. They also make the building better for the occupants – especially your coworkers!
When you choose a green buildings, you are telling your colleagues and anyone who might be a future employees that you care about their work environment. You are saying that your company has values that are beyond the financial bottom line – you are concerned about the triple bottom line of economics, society, and the environment. Whether you own or rent certified green space, you are sending a message to clients, customers, the capital markets, and the community that you are running your business in an ethical manner. You are incorporating a longer-term view.
Note the diverse locations of these types of opportunities throughout Greater Boston: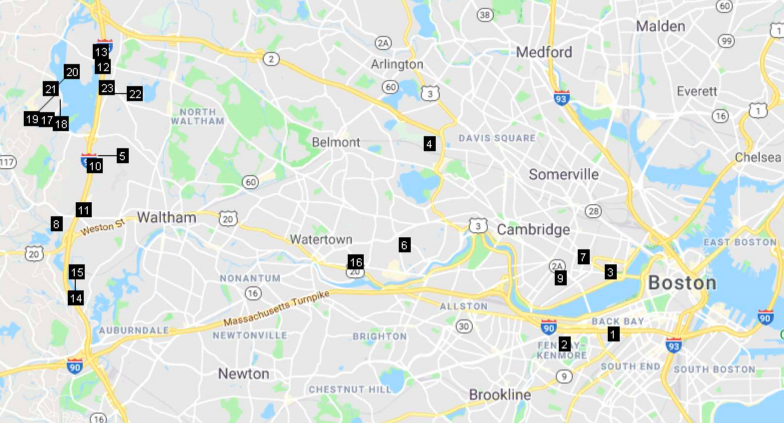 We encourage you to review these options below. Some of these are direct deals with owners, some are sublet spaces. Thank you to CoStar for coordinating the information in these listings. They are all great offices for your business to work out of. Take a look:
Here's a gorgeous green building at 77 City Point in Waltham. This BXP property has 17,084 sf available on the third floor and up to 36,000 sf on the fourth floor. The building has a fitness center, restaurant and even a car charging station on site.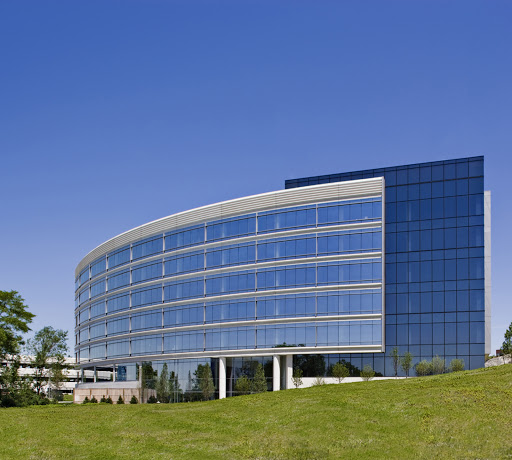 Also in Waltham, in our own back yard, the Clarks office has between 10,000 and 30,000 sf available. You can sublet from this very vibrant user – part of the design innovation cluster of the area. This is another great Boston Properties project, and part of the redeveloped old Polaroid site. Great access to Rt. 128 and also the big Market Basket and associated restaurants within walking distance.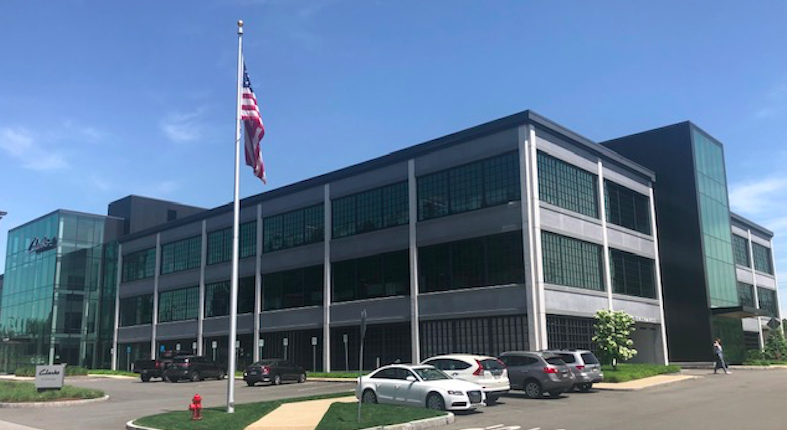 Heading into Cambridge, we have located great office suites very close to Alewife along the Red Line, at 125 Cambridge Park Drive. This building has perfect suites for small start-ups needing 2114 sf and 3998 sf-sized suites. Some larger spaces are also available. Managed by CBRE, this facility has numerous amenities and is LEED Silver certified.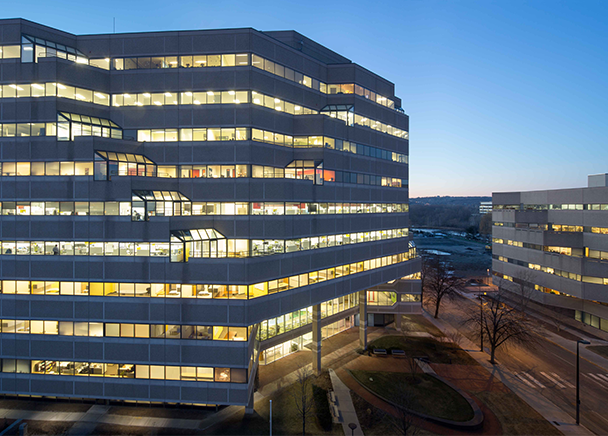 And going into Boston there are a few opportunities to find an office located in a high-performance building. This one, the Van Ness at 1325 Boylston Street in the Fenway, is an incredible walkable neighborhood with live-work-play options. Built in 2015, this is a LEED Gold building also managed by the experts at CBRE. In the office section are suites of 8356 sf, 16,940 sf and also some 31,501 sf half-floors available as sublets. Contact us if you are interested in this very cool location!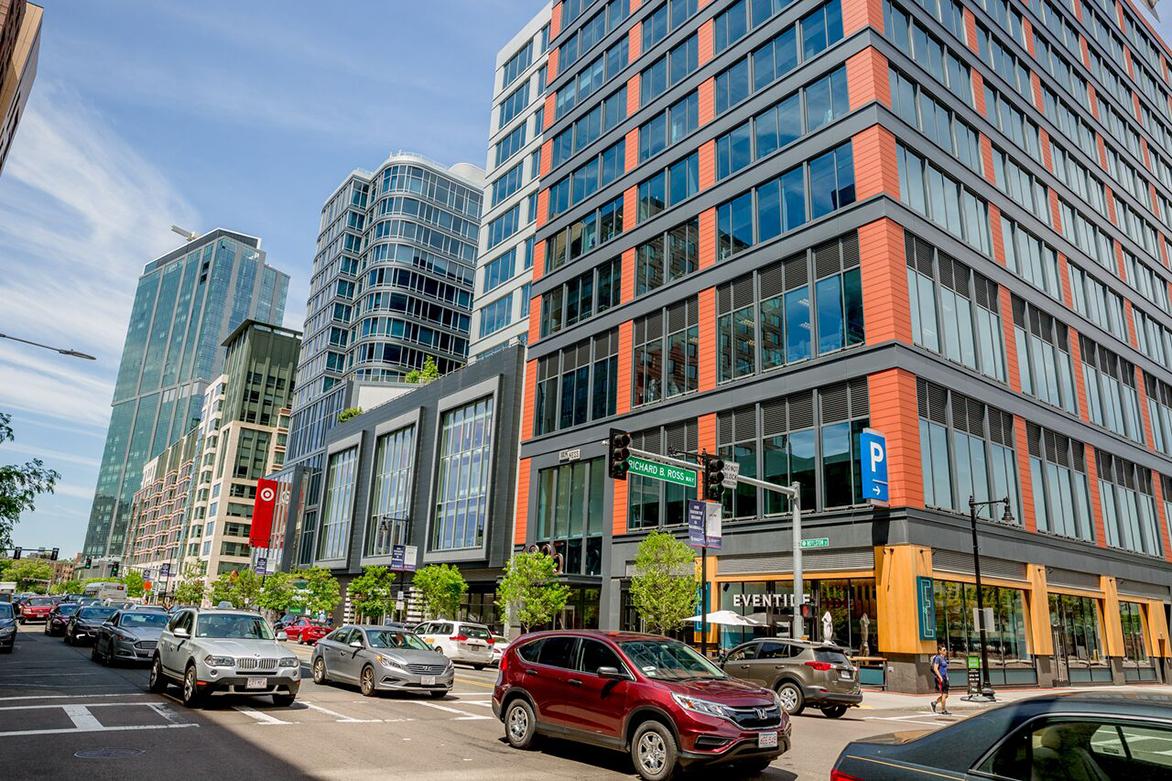 As you can see, the market always some movement and spaces open up continuously. Whether you need an employee-supporting high-performance space in the suburbs or deep in Boston, we can help you locate the best place for you to stay productive and grow your business. We have over 50 great locations to choose from – give us a call and we can help you do the right thing for your real estate requirements. We're always available at 781 290 8101. Thank you!