Tingley Electric Services moves Headquarters office during the Pandemic of 2020!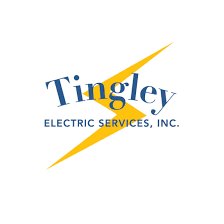 Tingley Electric Services, Inc., located in Natick, MA relocated to 115 Cedar Street in Milford, MA during the month of November, 2020.  Bruce Lee of Lee Partners of New England, LLC represented the business owner Vincent Tingley and coordinated the search and acquisition process throughout 2020.  This required multiple property tours along the Rt. 495 suburban commercial real estate market area.  The Tenley Electric requirement was for a combination of corporate offices,  conference training room space, and warehouse space for storage of materials to meet expansion needs.  Tingley Electric is unique in that as an electrical contractor they service the residential market only – as opposed to most other electric companies servicing both commercial and residential customers in this area.  Tingley Electric maintains strict safety and health standards during the pandemic while employees visit customers –  and this has allowed this business to thrive and grow. Vincent Tingley (Vinny) is totally dedicated to his employees and his residential customers as he truly values long term relationships with customers, employees, and others within the communities he services.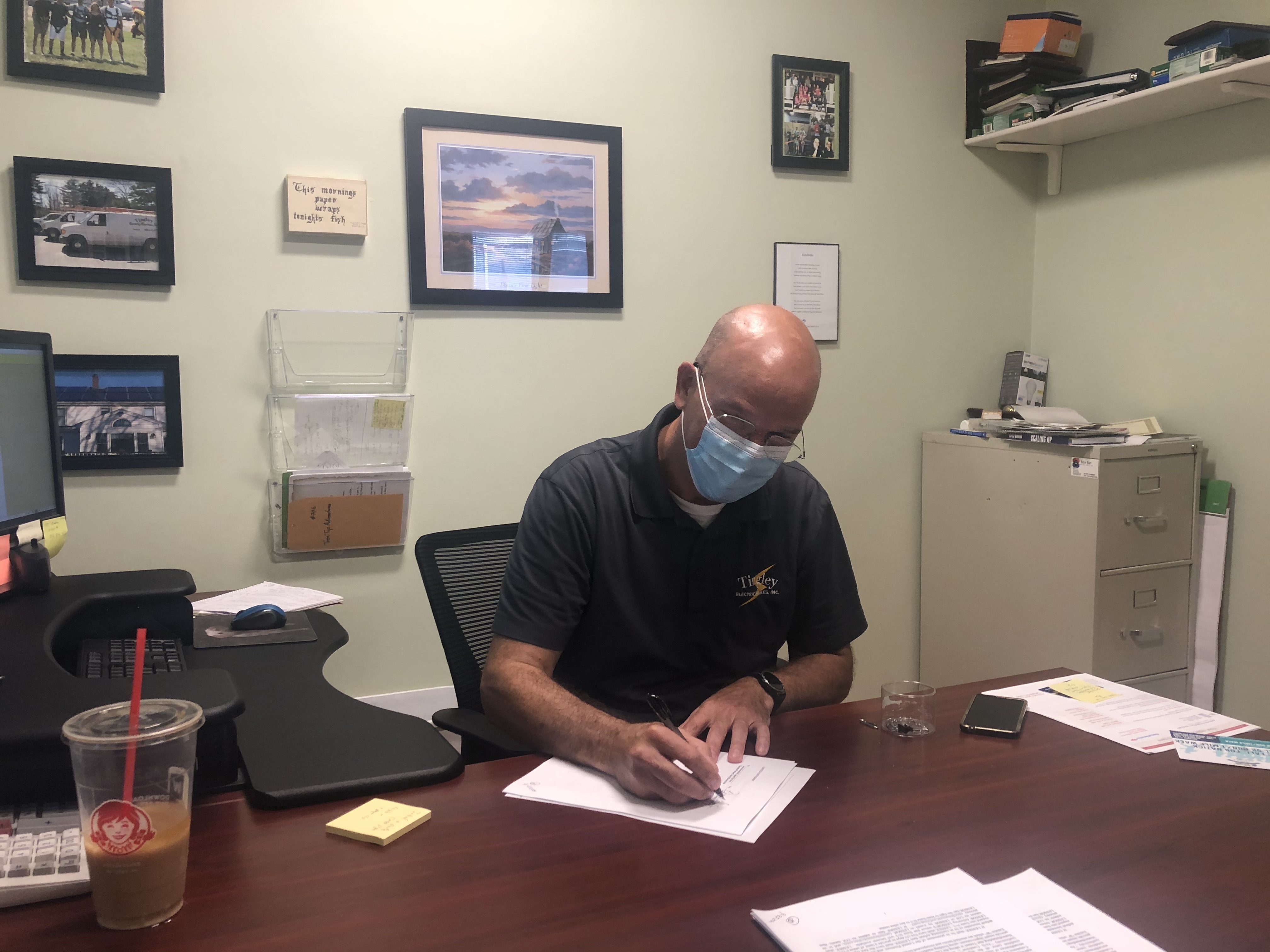 Bruce Lee felt proud and honored to work with Vinny during the relocation process as the new location is a perfect fit for the space required –  and for the access to close-by roadway connections.
Representing the Landlord, Winston Holdings, LLC, was Alison Powers, Senior Vice President with Jones Lange LaSalle.  Jon Bovarnick represented and negotiated terms on behalf of Winston Holdings, LLC.