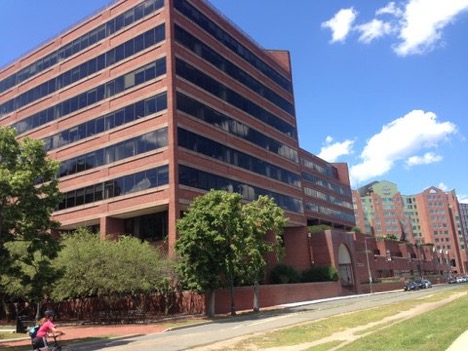 During the end of 2016 Bruce Lee of Lee Partners on behalf of BeiGene negotiated a sublease with Alexion Pharmaceutical Company allowing BeiGene to relocate from Waltham to the Kendall Square area of Cambridge, MA.
This was a follow up transaction to when Bruce helped to negotiate a BeiGene small start-up office suite at Reservoir Place in Waltham for Howard Lang CFO – opening with only two employees in 2015.
BeiGene, a Chinese pharmaceutical company, commenced start up operations in
Waltham based upon a license occupancy agreement with Boston Properties – leasing 1,400 sq ft on a short term commitment at Reservoir Place. Bruce also helped to negotiate a 600 sq ft. expansion – also on a limited license basis at the same building.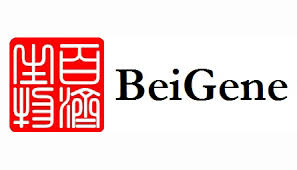 As it became apparent that BeiGene would expand its local presence, Bruce led the efforts to identify and secure a much larger facility – resulting in the sublease from Alexion Pharmaceuticals at 55 Cambridge Parkway, Cambridge. The sublease also included in-place furniture and a right to expand within the sublease term. A sublease expansion option was exercised and BeiGene did expand into the entire sublease space consisting of almost 15,000 sq ft in August 2017.
In parallel with the sublease expansion, Bruce led the efforts for Lee Partners and was
successful in negotiating a direct 5 year office lease deal with the building owner 55 Cambridge Parkway LLC. that will secure this location for BeiGene for the long term.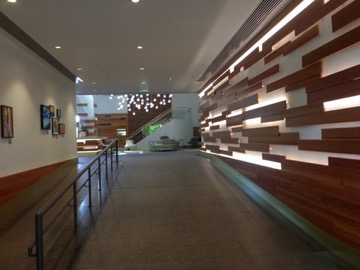 During the start-up process in Massachusetts Howard Lang BeiGene CFO was key executive decision maker. He was helped in the relocation process by consultant Eva Macarthur. Dan Maller also with BeiGene led the BeiGene efforts to secure the long term lease. Representing Alexion Pharmaceutical in the sublease was Connor Barnes, VP with Cushman & Wakefield of Massachusetts. Representing the building owner throughout the sublease and direct lease were Jeffrey Moore and Christopher Scott both Vice Presidents with the Lincoln Property Company.
Here is the view from their new space: