The properties below are LEED-certified buildings with space available (as of April 2, 2019). If you are looking for great space in this area, please give us a call and we can help you explore the options.
There are more than 90 different green buildings in Greater Boston with available space right now. Please contact us to run a survey according to your needs and we can find space for you.
Check out our "Properties/CurrentAvailabilities" page for more listings
120 Presidential Way, Woburn (near the I-93 & I-95 Interchange)
LEED Silver (2010)
Class A Office – 75,000 SF total;
13,160 SF Available – $31.00/SF gross lease rate ((landlord pays for maintenance, taxes, and insurance).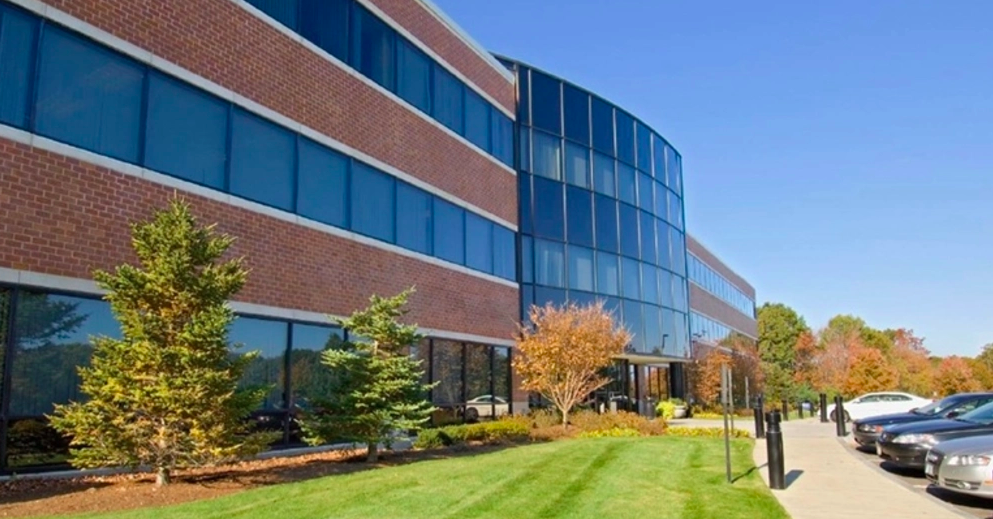 77 Fourth Avenue, Waltham
Class A office – 209,707 SF Total;
36,672 SF Available – Negotiable lease rate – Anticipate high $30's gross